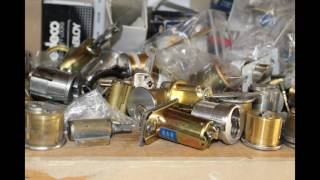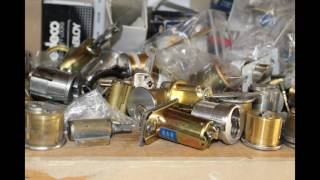 24/7 service with the range of products!!
What we do?? With 24/7 service, We have the range of services for our customers. #mortiselocks #alarmsystems #rekeyoflock #keylessentrylocks #securedoors #remoteaccesssecurity and much more !! Call us #978 343-4288 and check out our website for details. www.twincitylockandkey.net #TwinCityLockAndKey #Fitchburg #MA.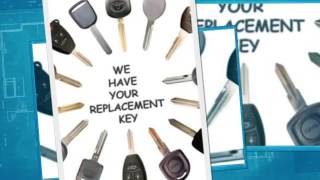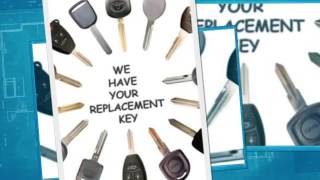 Having Issues with #CarLockouts and #CarKeyReplacements???
At #TwinCityLockandKey, we pride ourselves on several years of experience with #carlockouts and #carkeyreplacements. We're here #24/7 to help you with your #carkey #issues at the most #affordablerates in town. Count on us for prompt, dependable service for all #domestic and #foreign cars!!! Don't panic...Call us we offer 24/7 services #978 343-4288 or Check out our website for more details www.twincitylockandkey.net #Fitchburg #MA